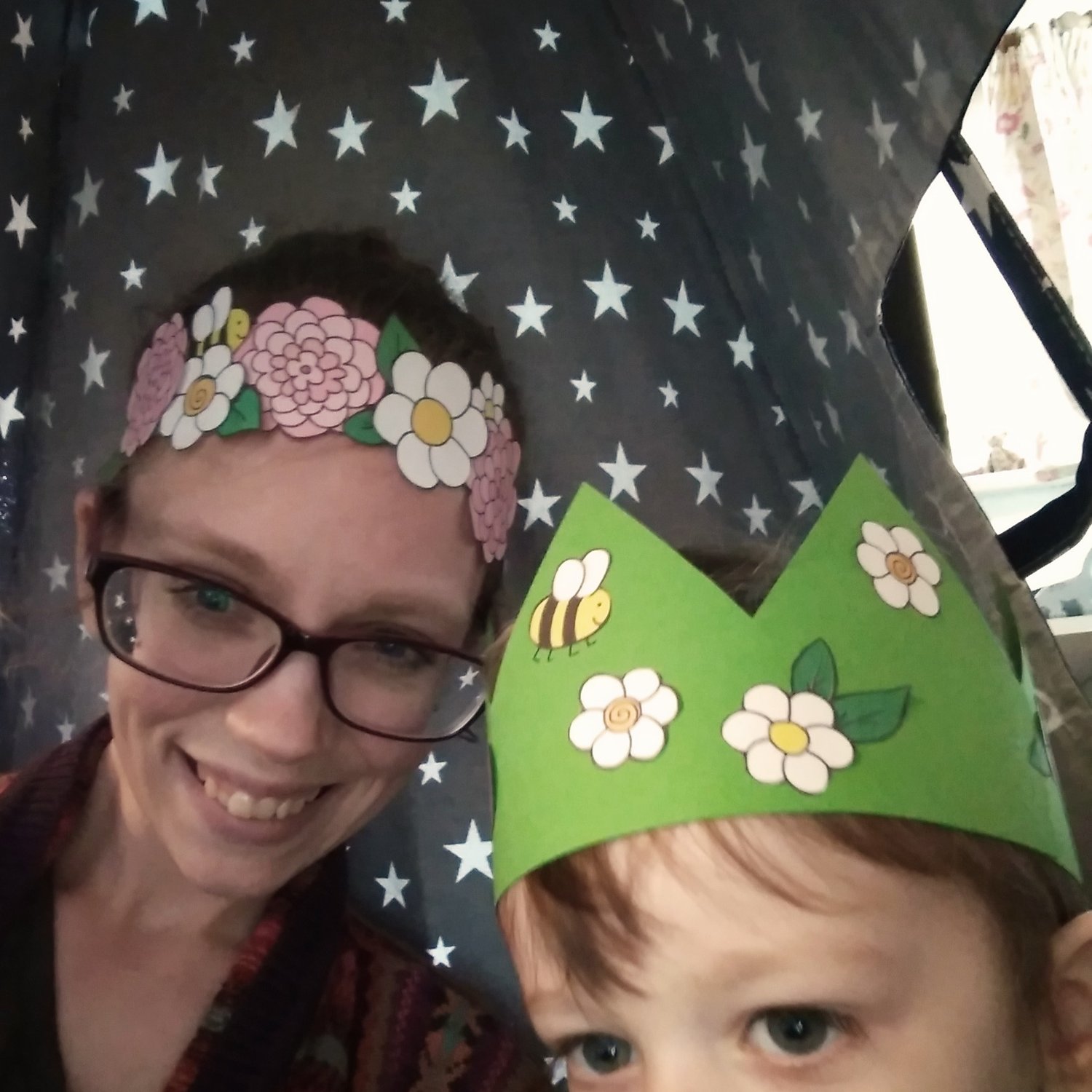 Spring crown and flower garland
On Sale
€2.00
Spring crown and flower garland
This digital download is for 3 A4 pages. It includes enough to make one paper crown and one paper flower garland. Use the flowers, bees and butterflies to decorate them. The download includes the decorations coloured in and ones for you to colour in yourself.
To make the crown bigger just print the crown page out twice (an A4 page is about big enough for a toddler to wear).
I recommend printing the crown/garland page on card but the decorations can be printed on paper.
The crown and garland can be printed on white or coloured card.
Get unlimited downloads of all our printables with a Kindred Krafters Membership